Looking for Trade Show Tips & Meeting Ideas? You've Come to the Right Place!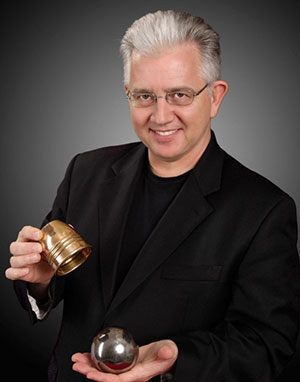 Hello and welcome to my new blog!
For more than 35 years I've had the pleasure of working with companies of all sizes to engage, entertain and inform prospects and make sure their message sticks. I've opened meetings, attracted huge crowds at trade shows and entertained in hospitality suites in more than 25 countries around the world. I've made a living doing what I love and helping adults feel like kids again. It's been a blast!
In this blog, I'll share some of the creative trade show booth ideas and solutions for memorable meetings that we've used for more than 1,000 companies. I think you'll find that many of them will work for you as well. Do you have questions about how to make your event more successful? Ask away in the comments!
– Paul Gertner
P.S. Don't forget to check out my new keynote, BRAINDROPS. It asks the question: "Are we handing our brains over to technology?" What do you think?