The World's Premier Corporate Magician
With corporate magician Paul Gertner you get more than 35 years of experience:
1,000+ satisfied clients, national TV appearances, and the winner of multiple World Champion titles in sleight-of-hand magic. Results Guaranteed.


"Thanks for your outstanding performance. I have never worked with anyone who could weave my client's sales message into [a magic act] as well as you did."

— Loran Nordgren & Company
Make Your Next Event Unforgettable:
Bring in Corporate Magician Paul Gertner! Contact Us at (412) 784-1115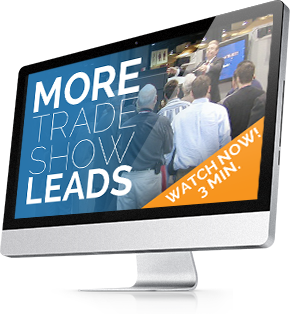 Spend just three minutes with trade show sales expert Paul Gertner and learn his #1 secret for increasing trade show leads. Don't go to your next trade show without this technique!
Watch the FREE Video Now!