Sharing the Magic
A Community Outreach Program From Corporate Magician Paul Gertner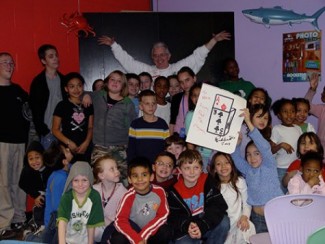 When you book corporate magician Paul Gertner to speak at your event, he is always willing to provide a complimentary performance at a local Children's Hospital or Veterans Hospital (schedule permitting). This is part of our community outreach program called "Sharing the Magic." Paul will spend one hour during the day of his performance entertaining children or veterans bedside-to-bedside with sleight-of-hand magic. Paul can also perform for a larger group in the community room of the hospital if desired.
It is truly magical to see the smiles and laughter that Paul can bring to the faces of children dealing with life threatening issues.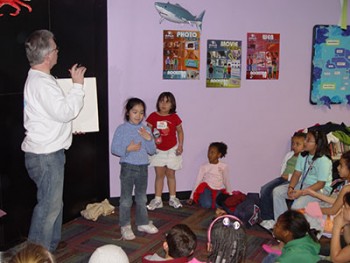 There is no charge for adding the "Sharing The Magic" program, aside from the nominal cost of a taxi from the hotel to the hospital and back. This program provides a nice way of giving back to the community when you have already made the investment to fly Paul to your event. If you would like to add the "Sharing the Magic" program to your event, just let us know.
We will review Paul's schedule to see what's possible, and also help you make the necessary arrangements with a local hospital in conjunction with your event.